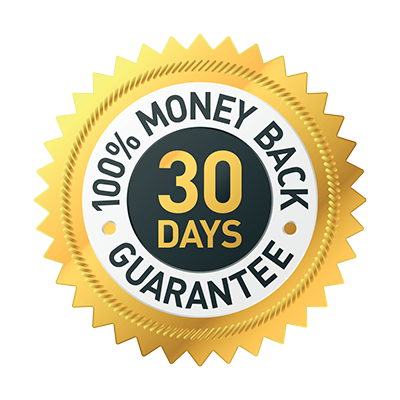 WE OFFER A 30 DAY GUARANTEE FOR ALL PURCHASES
If you find that AmmoniaSport is not for you or you do not like the product, you can return an empty bottle to us and we will refund you no questions asked!
Return Policy
AmmoniaSport is proud to offer you a 30-day refund guarantee. If you are unsatisfied with your purchase, simply return the products to us within 30 days and you'll be issued a refund for 100% of the products purchase price. Why not give it a try?
Please contact customer care at [email protected] for an RMA number before shipping returns to the address below:
AmmoniaSport Returns
4231 Balboa AVE # 539
San Diego, CA 92117
619-354-4835
Packages without an RMA number attached will not be accepted.